Welcome back to Renew Inspiration! I'm honored that Tammy Staley, Midlife Milestones, nominated Renew Inspiration for The Blogger Recognition Award! Tammy, I want to THANK YOU from the bottom of my heart. This nomination really means a lot to me and put a SMILE on my face this morning when I read your blog comment. The award is a way that we recognize and support each other as bloggers, and especially to show that we appreciate how much work, energy and effort goes into maintaining a high-quality blog. It's very time consuming, but the love we receive from our readers as well as from other bloggers is amazing!


When nominated for this award, there are rules to follow to accept the award and keep the circle going:
• Thank the blogger that nominated you.
• Write a blog post to show your award.
• Give a brief story of how your blog started.
• Give two pieces of advice to new bloggers.
• Select 15 other bloggers you want to give this award to.
• Comment on each blog and let them know you have nominated them and provide the link to the post you created.
How Renew Inspiration Started
Renew Inspiration was created with you in mind. I wanted to create a safe place where people could come to renew their inspiration whole heartedly by reading encouraging blogs, seeing positive quotes to uplift one's mood, and to learn various ways to improve one's health and well-being. I stepped out on faith to pursue a blogging career in January 2018. I have always enjoyed writing in my journal, but when my mother passed away in December 2015, I had to write to comfort my soul. This was a dark time for me, but I found that writing and capturing my feelings on paper offered me a sense of comfort that even I could not explain. Now, fast forward to 2018. This is the year of positive change for me and positive change for you. Would you agree? I sure hope so. Please visit my Renew Inspiration blog often so we can enjoy this amazing experience together. Hope to see you soon!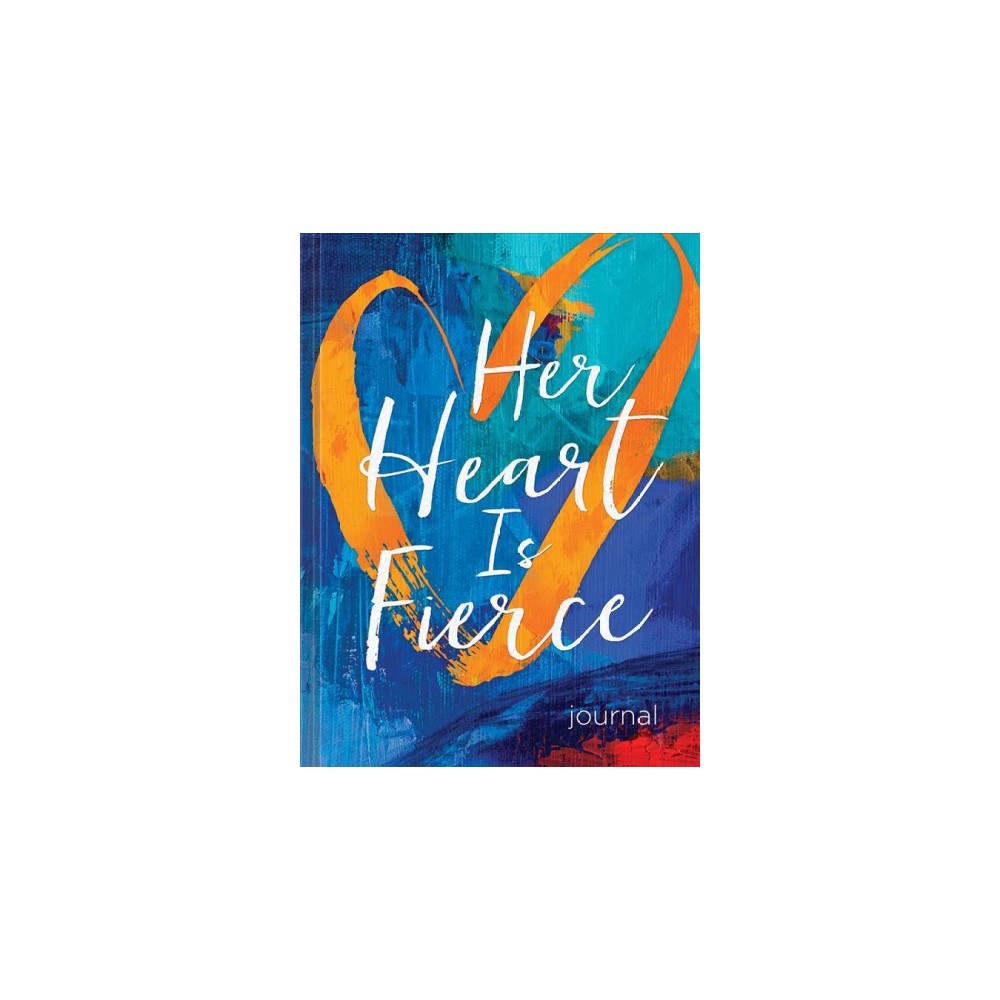 Advice for New Bloggers
Advice #1 – Write quality blog content often. Be open and honest when you write. Use creative ways to draw your readers in. Make sure you check your blog comments and reply to your readers. Readers love to stay engaged with bloggers they follow.
Advice #2 – Support other bloggers and writers throughout your journey. Positive support goes a long way. Follow other bloggers via Twitter, Facebook and Instagram. Also, visit, read and comment on other blogger's material to encourage others.
Here's my nominees for The Blogger Recognition Award:
• The Frozen Mind
• Blush Pink Rose
• Make Mommy Up
• Focus in Chaos
• Juliet Ly Lillyrose
• Hope N the Word
• Emma's Favourite Things
• Chaos & Quiet
• Thoughts With N
• Drained Beauty
• Rachael Hope
• My Joy in Life
• A Brewed Awakening
• Simply Christa Anne
• Finding Inspiration in the Chaos


Please take a moment to visit all of these wonderful blogs and leave an encouraging word in the comment section. Spreading kindness is what this world needs. Happy Blogging and Writing!
Believe in yourself today, tomorrow and forever!
Renew Inspiration is a participate in the Target Affiliate Program which is an advertising program designed to provide a means for sites to earn advertising fees by advertising and linking to Target.com
Copyright © 2018 – Renew Inspiration – All Rights Reserved