Face your rejections and use them as stepping stones for success. – Unknown Author
Affiliate Disclaimer: This site contains affiliate links, which means I may receive a commission if you purchase through any of the links (at no additional cost to you).
The Versatile Blogger Award
Melissa Snyder nominated me for the Versatile Blogger Award. You can read her blog post about her nomination here.
Melissa, thank you for the nomination. I am honored to receive this nomination from a fellow blogger. I truly appreciate you for including me in your selection. I started my Renew Inspiration blog to inspire and encourage others. After my mother passed away in December 2015, I began writing to comfort my soul. I started off writing letters to my mother, then journaling how I was feeling and what I was thinking, then in January 2018 I decided to start blogging. I have not turned back since. I love to have the ability to write positive and uplifting posts, then share them with all of you. Also, I love the blogging community as a whole. I've met so many encouraging bloggers and authors that inspire me to continue writing.
Water your roots, so your soul can blossom. – Unknown Author
Award Rules:
• Thank the person who nominated you.
• Link to the blog of the person who nominated you.
• Say 7 facts about yourself.
• Nominate 15 more bloggers for the Versatile Blogger Award.
Well, here's 7 facts about myself:
1. I have been married to my wonderful husband for 15 years. We met one another online, and it was love at first site. We dated for about 6 months and decided to get married. We did not want to have a traditional wedding (to save money), so we went to the courthouse to get married instead. We left the courthouse and drove to Niagara Falls for our honeymoon.
2. We have two adopted sons with hearing loss. I spend most of my time advocating for my boys so they can be successful in life.
3. I love animals. We have two dogs and one cat. My oldest dog is 16 years old. His name is Sampson and he is a Sharpei/Boxer mix. My other dog's name is Max, he is a Pug, and is 15 years old. Our cat's name is Morris and he is 17 years old. All of our pets are very spoiled and demand attention every day.
4. Currently, I work part-time as a sub secretary in an educational environment. I really enjoy this job and the flexibility it provides for me and my family. Education is very important to me and I've always loved administrative type work. For example, growing up I would volunteer as a secretary at church and at school.
5. I have a passion for writing, journaling, and blogging. I am working on my first inspirational book/journal as a way to follow my dreams and to inspire others to do the same.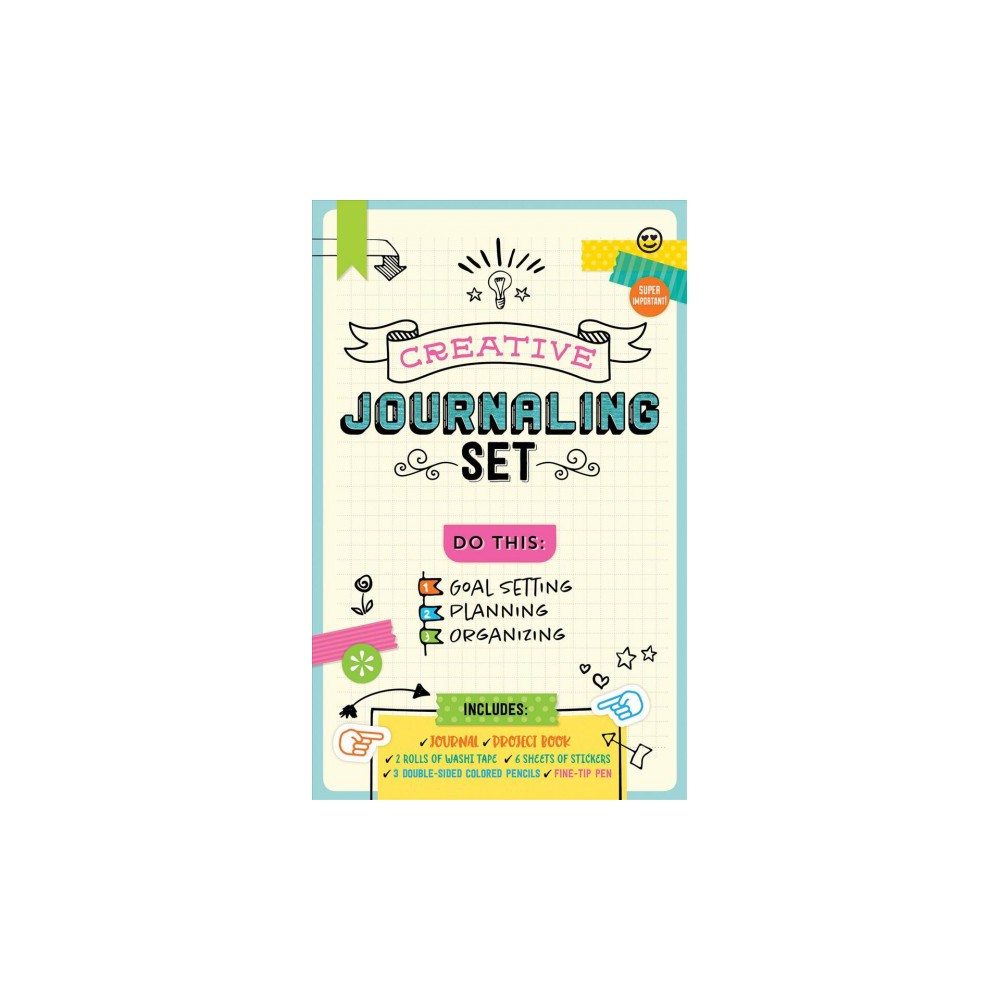 6. I also enjoy reading, coloring, and doing Word Search puzzles in my spare time.
7. I love to do Leslie Sansone's walk workouts. It's a great way to get fit, increase your daily step count, and have fun all at the same time. You can check her out on YouTube or just purchase her walk workout DVDs from Amazon.com – Happy Walking!

Here's my 15 Nominees for the Versatile Blogger Award:
1. @TLMblogger – https://tlmblog.com/
2. @rollingonblog – https://rollingonblog.com/
3. @leaveittomema – https://leaveittomema.com/
4. @femenish – https://www.femenish.com/
5. @catchingkimnow – https://fureverhaus.com/
6. @JeffrisTerry – https://joysblessingspoetry.com/
7. @simplykatricia – https://simplykatricia.com/
8. @sugisayz – https://sugisays.com/
9. @TheSparkMomma – https://helpmommasparkle.com/
10. @BestieTalksBlog – https://www.bestietalks.com/
11. @hanmwill – https://hanmwill.com/
12. @LydiaBlogs_ – https://whenlydiasmiles.wordpress.com/
13. @faithnturtles – https://faithnturtles.com/
14. @MommyPurposeful – https://purposefulmommy.com/
15. @SimplyMtastic – www.simplymtastic.com/
Believe in yourself today, tomorrow and forever!
Renew Inspiration is a participant in the Amazon, Target, Blue Host and WordPress Affiliate Programs which are advertising programs designed to provide a means for sites to earn advertising fees by advertising and linking to Amazon.com, Target.com, Bluehost.com and WordPress.com
Copyright © 2019 – Renew Inspiration – All Rights Reserved